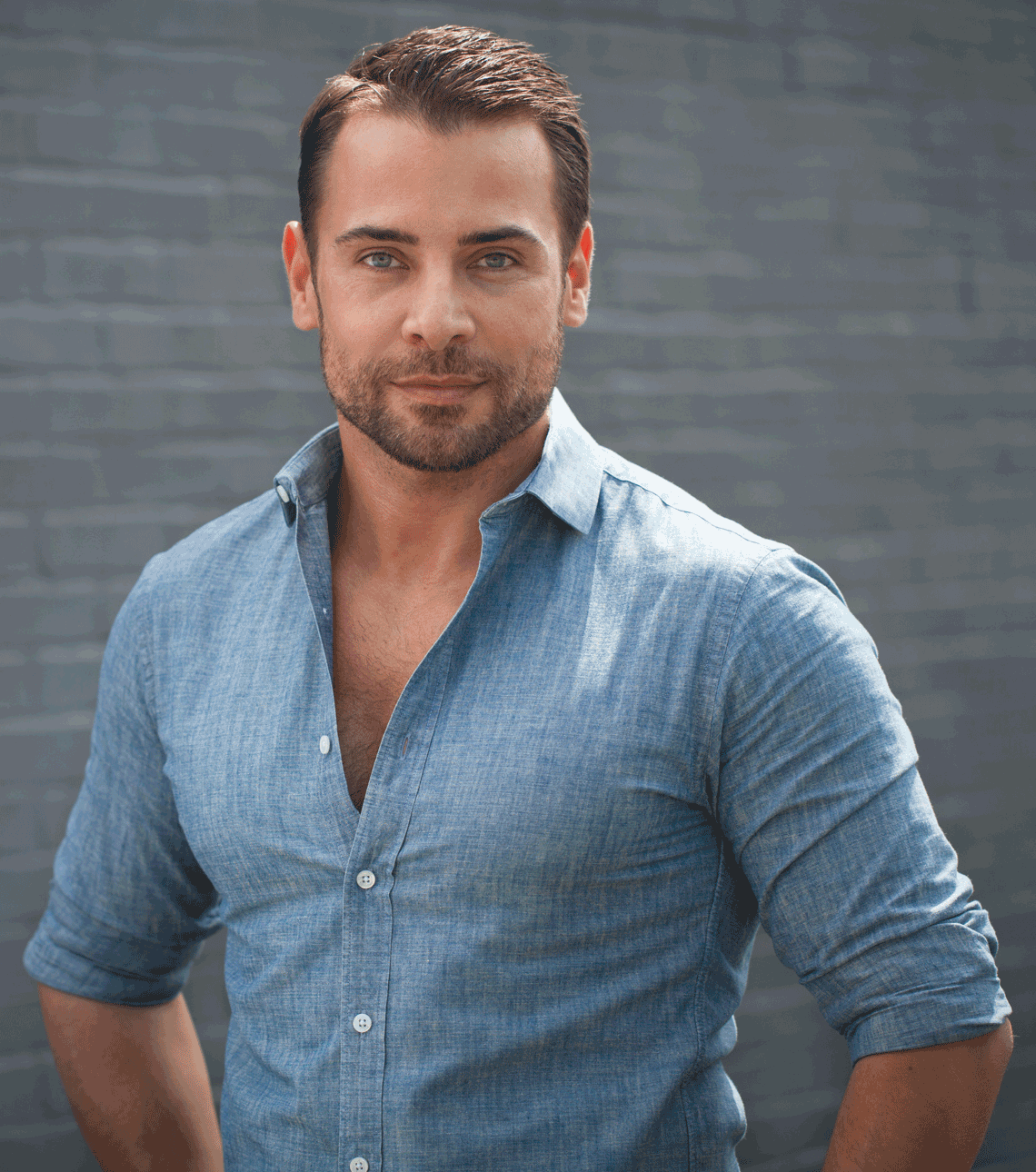 David's Toronto-based interior design consultancy has established a reputation for creating elegant and sophisticated interiors in Paris which blend the classic with the contemporary.
His philosophy that nothing is too much trouble coupled with an ability to find opportunities within space and existing designs where others might see flaws helps bring clients back time. Expect serene interiors, often executed with a muted palette, specially designed bespoke furniture, and a deft blend of old and new.
David's efficiency and attention to detail have been a driving force in his career as an interior designer.